Winter 2019 Admission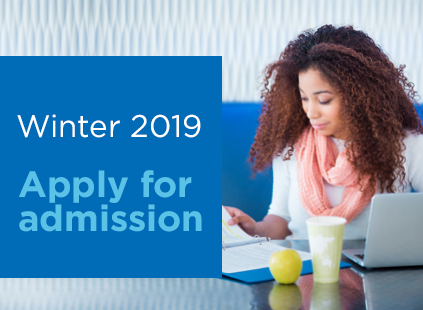 Admissions are open for Winter 2019. Find your program of studies and apply online today!
Open House at UdeM
On Sunday, November 11th, from 10 a.m. to 4 p.m., more than 500 experts, professors and students, will be on hand to answer all your questions about all our programs of study and more!