Experience UdeM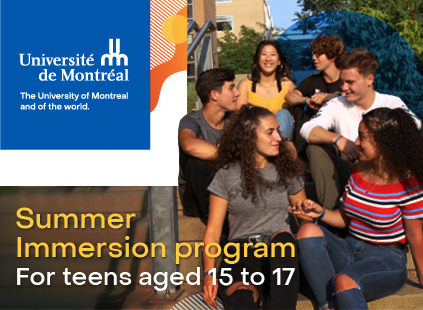 The Summer Immersion Program welcomes students, aged 15 to 17, from all over the world for a two-week immersive experience on the Université de Montréal campus. The program includes themed workshops to discover various fields of study, language courses, sports activities and socio-cultural outings.
Ready for your next learning journey?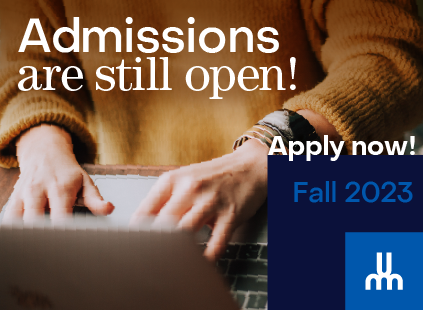 After the official deadlines, some programs are still open for admission. Explore the list of programs offered next session and apply online today!
Intensive University French Program
Take advantage of Summer and Fall to improve your French level and move from B1 to B2 to be eligible for one of our many study programs with a B2 requirement.