Build your future with the best
Undergraduate programs
Starting your university studies
Check out the broad selection of bachelor degrees, minors, majors, certificates, and undergraduate doctoral programs available to you.
Graduate programs
Pursuing your studies
Acquire a specialization, deepen your knowledge of your field, or focus on research: the sky is the limit!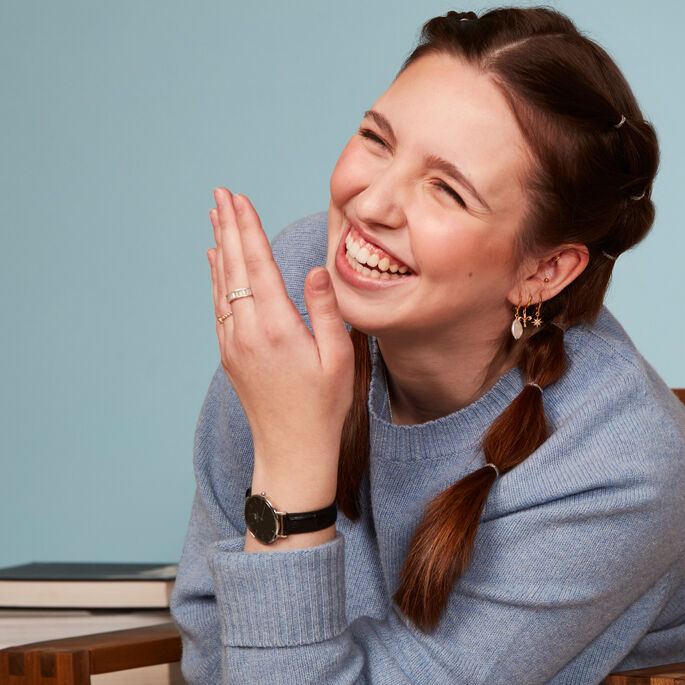 Future students
Whether you're from Quebec or outside the province, get the lowdown on the application process.
Independent students
Attend classes in the heart of the UdeM campus, without having to apply to a regular study program.
Admitted students
Access your Student Centre to choose your courses, view your transcripts, or pay your tuition fees.
Check program descriptions to know when to apply.
Admissions are open
See the list of study programs open for the winter 2024 term and submit your application online today.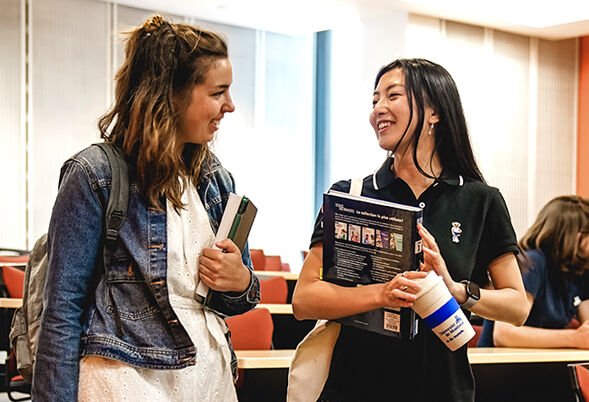 Open house
Save the date: October 29
Head over to the mountain campus for one of the most anticipated get-togethers of the season. On the menu: Everything you need to know about undergraduate programs and student life!
Register now for a chance to win an iPad!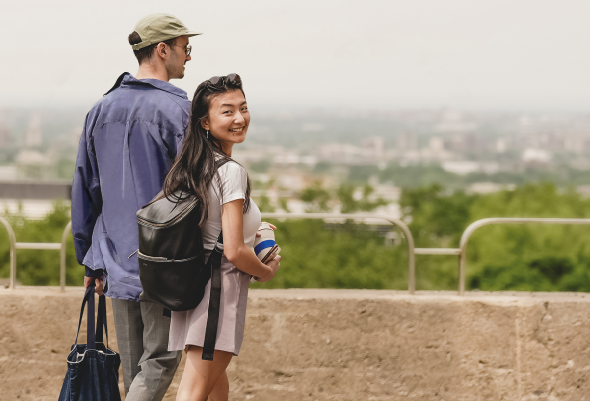 Graduate fair
Take your studies to the next level: November 9
Ready to move mountains with your ambition? Take this opportunity to meet the passionate university community that will help you elevate your studies to a whole new level.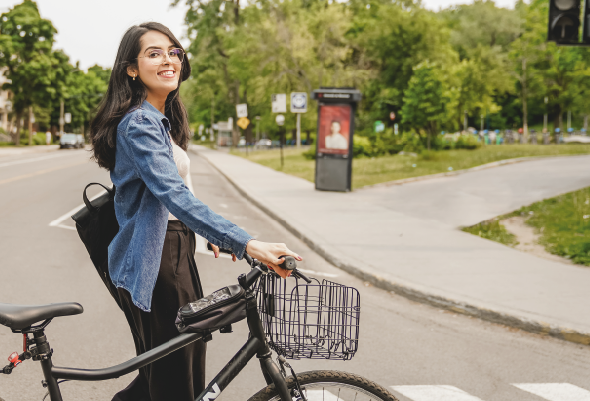 Exemption scholarship for international students
The exemption scholarship is specifically designed for international students to help reduce their tuition fees. Good news! No form is required. Once you receive an offer of admission, your file will be automatically evaluated.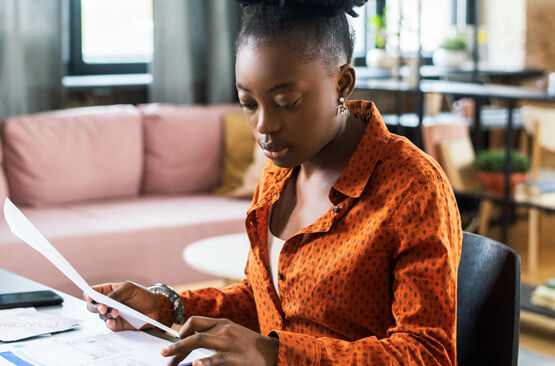 Intensive University French Program
Take advantage of summer and fall to improve your French level and move from B1 to B2 to be eligible for one of our many study programs with a B2 requirement.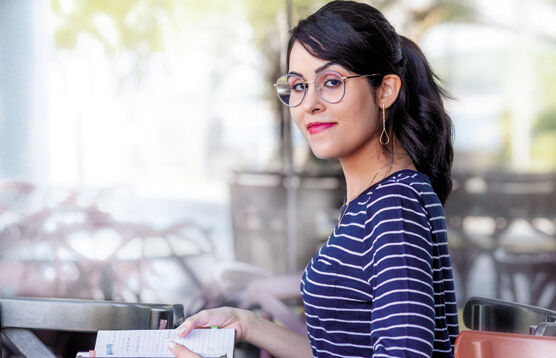 Tour à tour
Podcast series
Want to take the leap to graduate studies but getting bogged down by all the questions you have? Where do you start? How do you find a supervisor? Can you change fields? This first season of the Tour à tour podcast is the push you need to pursue graduate studies!