Foods that make good study buddies
Catching up on campus life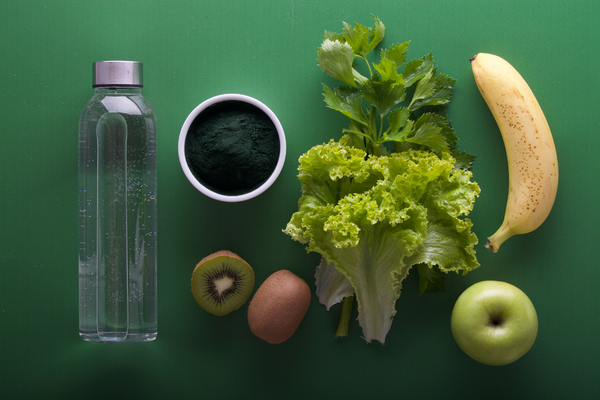 ---
There's no magic formula
We often think that there's a magic formula for combining the right foods in the right amounts to help you study better. Think again! Eating 10 kilograms of a "superfood" won't help you get a better grade on your final exams. And do so-called "superfoods" even exist? Jessica-Mai Nguyen, P. Dt., a graduate in UdeM's baccalauréat en nutrition (Bachelor of Nutrition) program, takes a bite out of some food myths.
Preparation is the key
Who wouldn't like to have 30 hours in a day at the end of a session? While there might not be enough time, there are ways to make the most of it. Of course, sometimes we buy ready-to-eat meals or order delivery from a restaurant. That's normal! You have to take it easy sometimes. But watch out for ultra-processed foods or dizzyingly long lists of ingredients. Avoid ingredients whose names you can't pronounce or lists with over 10 ingredients.
If you don't have time to cook, advance meal planning is your best friend! Planning ahead adds up to less: Less trips to the grocery store, less waste and fewer dishes. It's fair to say that in just two hours, you can prepare enough food for the week (and even freeze some), enjoy peace of mind and eat healthy.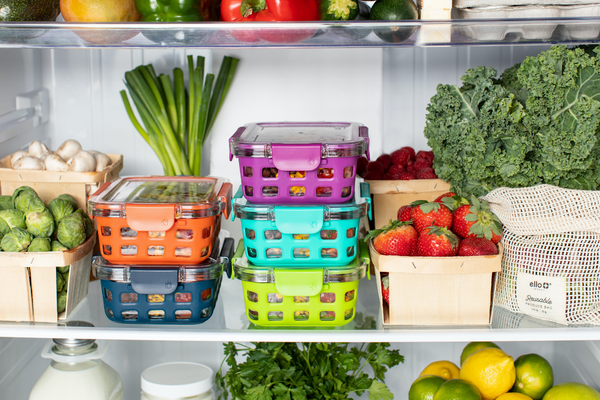 Important minerals
The idea is to eat a varied, balanced and healthy diet. It's not about eating one thing or eliminating others.
Have you noticed? No food has little horns. Coincidence? I don't think so! That's a sign that we shouldn't demonize any food and just enjoy everything in moderation.
Here are some great combinations for good eating habits, plus some key minerals to include in your diet :
Protein + carbohydrate combos for their nutritional value. Protein (plant or animal) keeps you fuller longer, carbohydrates improve concentration and prolong your study sessions, and a combination of the two sustains energy. Yogurt and nuts, cheese and crackers, banana and peanut butter, raw vegetables and hummus, smoothies and energy balls... they're literally all good! What will your winning combination be?
Vitamin C to prevent fatigue.
Vitamin D to compensate for the lack of sunlight (especially in winter) and keep the brain working properly.
Vitamin B12, especially for those who follow a vegan diet, to counteract the fatigue associated with a B12 deficiency.
A healthy amount of fibre, especially from cereals, legumes, fruits and vegetables, to help metabolize carbohydrates, prolong concentration and keep your brain active.
Healthy eating habits
Get good eating on your side and maximize your study time. Here are a few tips to blend into your lifestyle :
Eat a balanced diet.
Eat regularly. Listen to your hunger signals and eat when your body is giving you cues.
A rumbling stomach is a babbling brain. Listen to your hunger signs.
Drink as much water as you want! Don't like water? You can add aromatic drops or choose herbal tea, low-sugar smoothies or yogurt drinks (avoid sugary drinks).
Drink coffee and energy drinks in moderation.
Combine a healthy diet with good sleep hygiene and an active lifestyle.
Resources
To learn more about nutrition :

#Rédaction
#Montréal
#Écolo
Amoureuse des communications et des rencontres humaines, Catherine est une bonne vivante qui aime savourer chaque instant! Savourer, le terme est sciemment choisi : elle est passionnée de nourriture végétale, locale et expérimentale! Son baccalauréat en communication et sa maîtrise en gestion et développement durable l'ont aussi menée à parler de la cause environnementale de manière décomplexée. Et que dire de son amour de Montréal! Elle adore dénicher des petits bijoux d'endroits peu connus de la métropole en arpentant ses quartiers à pied.