Begin your graduate studies next winter!
Admissions for graduate programs are currently open. Don't wait, you have until September 1st to submit your application!
Admissions Are Still Open!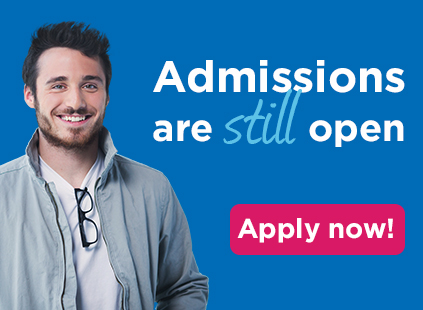 Beyond the official dates, many programs are still open for admissions. Consult the list of programs that are still open to apply in your program of choice.