UdeM launches an Intensive University French Program… and you should register!
International Student Resources | Planning your academic journey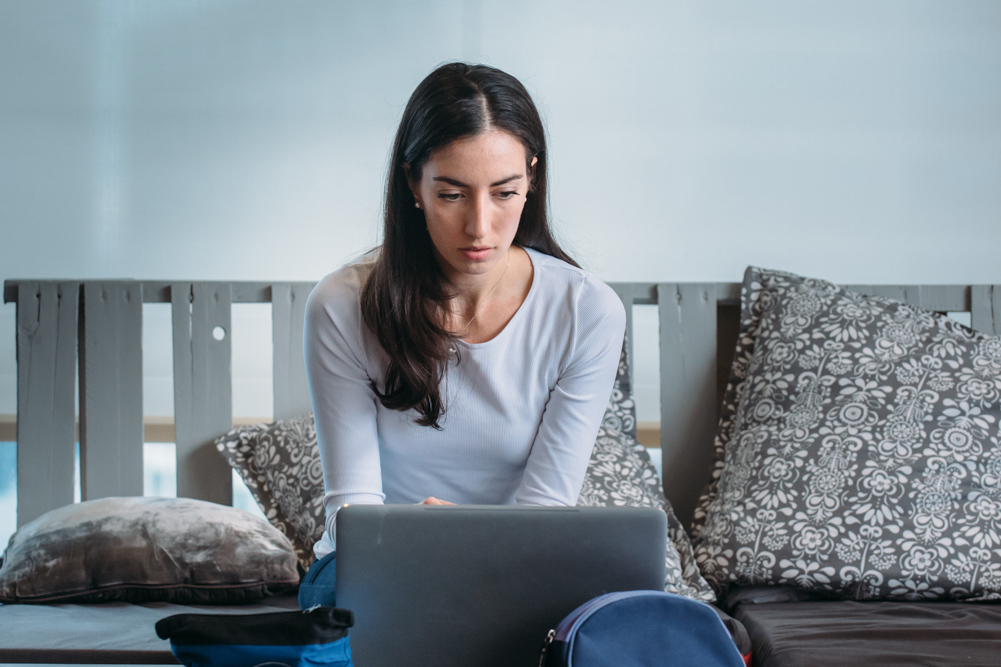 Although immersion programs are popular around the world, the content of the UdeM program is truly in a class by itself.
"Our goal is to help students advance from B1 to B2 in four months," said Michèle Glémaud, Executive Director of the Admission and Recruitment Department at the Université de Montréal. "This new, thoughtfully developed concept is about so much more than learning French. It gives new students the opportunity to get to know the university community, its operation and its requirements. They can also learn the terminology in their field of studies and all about academic methods. And of course, they can discover the cultural life of Montréal and all it has to offer."
"Since this is a suite of modules with continuous assessment, students in this intensive program won't need to take any other language test to be admitted to their study program," Glémaud said, adding that students must have received a letter of conditional admittance to the UdeM to benefit from this unique Intensive University French Program.
---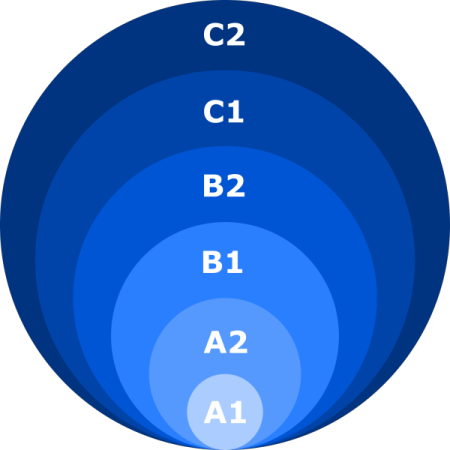 Level B1 of the European Framework or Level 6 of the Échelle québécoise details that the individual is on track to attaining an intermediate level of proficiency in the French language. In general, the student at this level can:
understand and participate in conversations and topics required for everyday life
understand and produce texts on specific subjects
According to the same frames of reference, level B2 or level 8 details that the individual possesses an intermediate level of fluency in the French language. At this level, the student is able to:
Understand and communicate in conversations or informal presentations on specific topics or topics of general interest in slightly predictable situations
Convey ideas clearly and can write formal texts that meet the basic requirements of various contexts (academic or professional), and understand specific, ambiguous or abstract ideas in multi-page general interest texts.
This four-month Intensive University French Program paves the way for students to reach the B2 level of the European Framework or Level 8 of the Échelle québécoise, the minimum threshold required to be eligible for a UdeM program.
The definitions of the different levels of the European Common Framework can be found here.
Learn French in a University Environment
The Intensive University French Program creates an environment where students can develop level B2 or level 8 skills for listening, reading, conversation and writing. Based on innovative and effective teaching practices, it gives students an opportunity to get to know the university's operation and requirements.
But the program offers so much more than French language courses in a university environment: it includes enriching socio-cultural activities on campus and around town (museums, libraries, cultural events, parks, etc.) so students can learn all about university life, explore Quebec culture and socialize with their peers.
This immersion in the heart of Montréal makes for a memorable linguistic and cultural experience! Throughout the entire stay, UdeM professors and teaching assistants will be there every step of the way to help students move ahead in French and in their university career.
A special rate
Students admitted to this program will benefit from a special rate for the costs associated with the four-month Intensive University French Program. To deepen their French and understand the subtleties of the language of Molière, they will pay just $3,500 CAD for approximately 400 hours of intensive French courses from May to August.
This new program at the Université de Montréal is an unprecedented opportunity to increase your French proficiency in a fun, immersive environment. You'll soon see how French—the fifth most spoken language in the world, the historic language of diplomancy and a contemporary lingua franca—opens doors to culture, travel and learning other Latin languages. Now you're talking!
For more information on the steps to register for this program:

Visit our website

Write to students@umontreal.ca.