Pursue graduate studies
Graduate studies allow you to tap into your full potential. Acquire a specialization, deepen your knowledge, stay up-to-date in your area of expertise, or contribute to a developing body of knowledge—there are so many reasons to extend your university career.
Graduate programs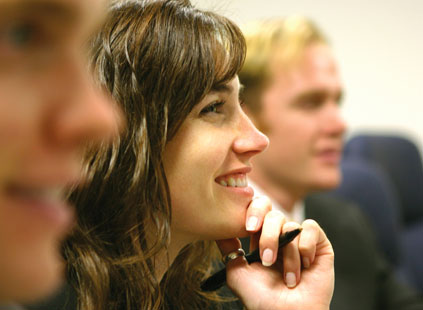 In the graduate programs, some students opt to deepen their knowledge, while others choose to delve into related or complementary disciplines. Explore the options available through our master's and doctoral programs, our specialized graduate diplomas (DESS), and our graduate certificates.
Undergraduate programs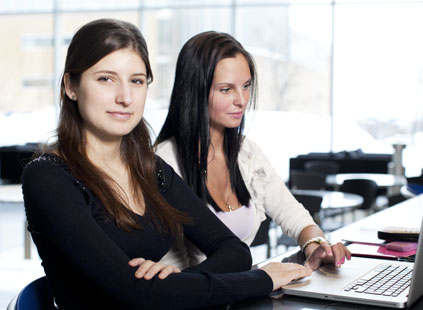 We have a wide variety of bachelor, major and minor programs at the undergraduate level, along with certificate programs. All undergraduate programs are given in French.
To be admissible to an undergraduate program, you must meet the French admissions requirement:
You can also browse our online Admissions Guide in English, which contains information on all undergraduate and graduate programs:
Look through the French content of our website to find out more about our undergraduate programs: