Winter 2019 Admission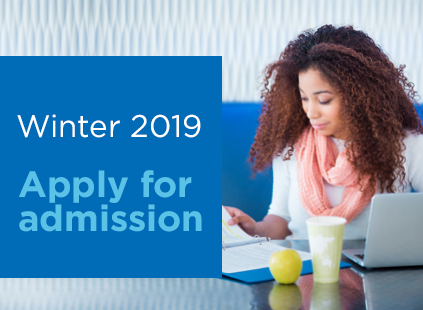 Admissions are open for Winter 2019. Find your program of studies and apply online today!
Are you planning to submit an application in the next few months?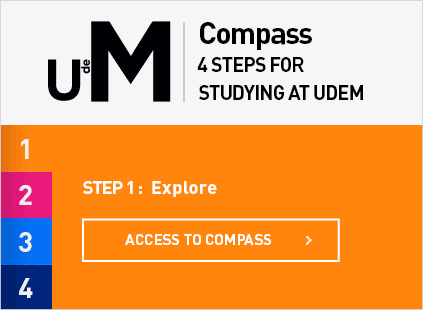 Discover Compass, an interactive tool designed as a checklist to help you understand and go through the 4 main steps of the admissions process to UdeM.